Client: JLD Writes
Judy needed branding for a new business. As an author, she needed book jacket design and a logo that were feminine, to match her audience, while also conveying professionalism. She had several logo ideas already when she approached me, and we easily found a color palette and font style that she liked. The resulting logo is versatile and looks great reversed as well. The stock images for the book covers required some editing in Photoshop to pull out just the colors and impression she wanted.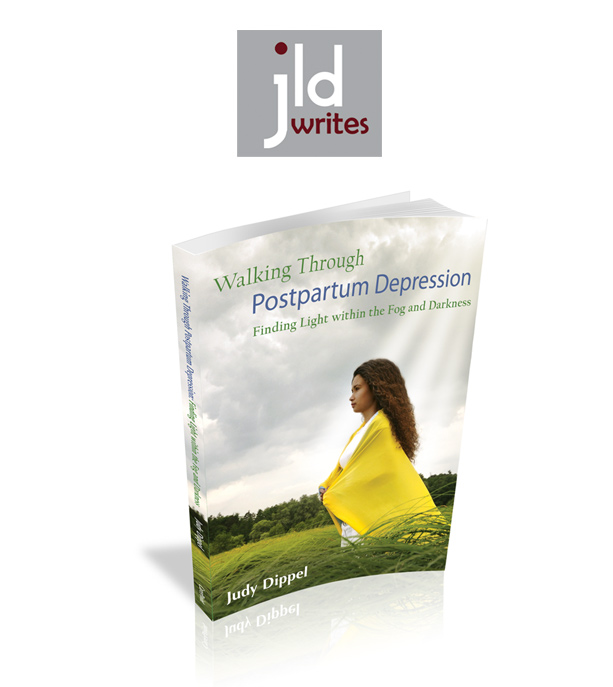 As an author, speaker, and freelance writer, I learned I couldn't do it all!  Karen worked with me to create my logo, and it fits me and my business perfectly. Book covers are a huge challenge, yet Karen was able to research photo options, and present a design that resonated with me.
I encourage you to contact Karen for your graphic design needs. Bringing 'two brains' together in the creative process for branding and image, whatever your graphic project, will save you time and prove to be a wise investment.